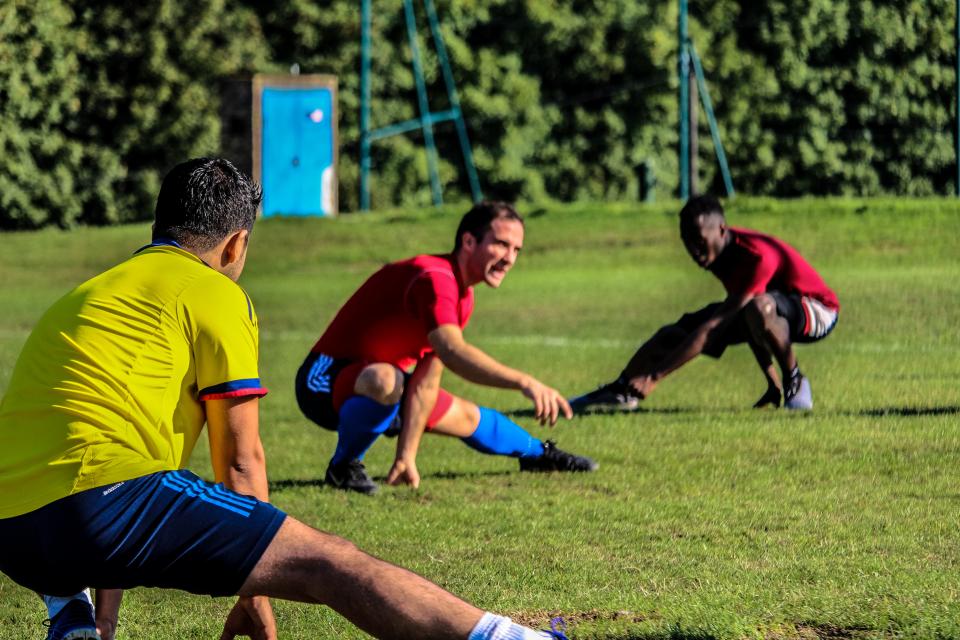 Many personal trainers are now using Hit Em Up to send personalized mass text messages to their customers and clients.
We've interviewed some of our most successful Personal Trainer partners to learn how they use Hit Em Up to help their clients succeed in meeting their fitness goals and grow their business.
Here's a curated list of the top responses we've gathered...