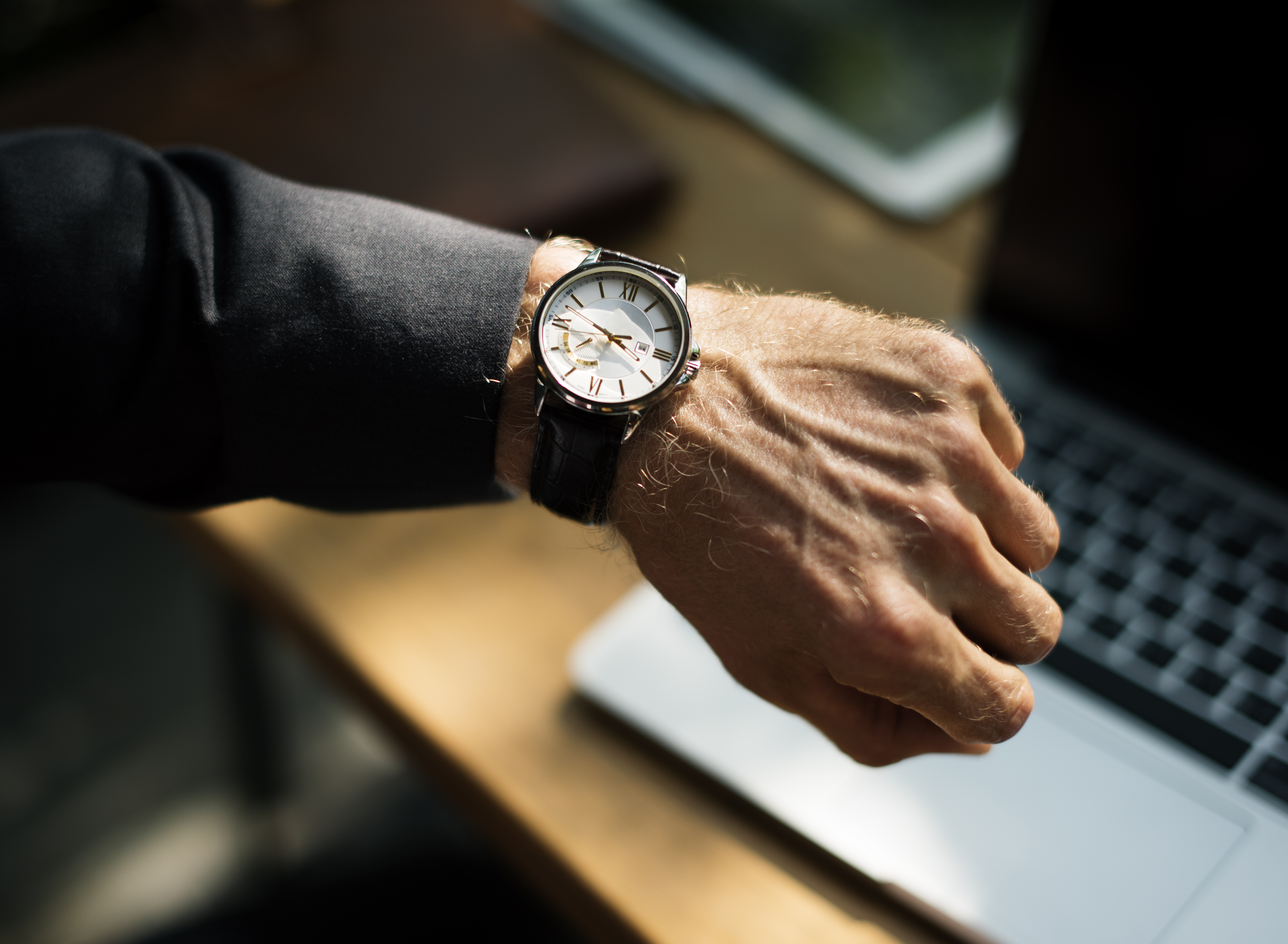 Personal Trainers, Lawyers, Accountants: Use Mass Texts to Reduce No Shows.​
Time is money. Doctors, Hairdressers and Barbers, Accountants, Lawyers, and Personal Trainers know this and painfully so when their patients or clients don't show up for an appointment!
We've talked to a lot of customers here at Hit Em Up and did a little academic research into the question: "How do you get patients and clients to show up for their appointments and reduce the number of no shows?"
You may think that reminders are effective and often doctors who have routine visitors like Dentists use post card reminders to inform their patients of their upcoming biannual appointments, but there is definitely an easier and way more effective way to get patients to show up.
Schedule Mass Texts to Confirm Appointments.​
Can you guess what that method is? Timely text messages! That's right! Text message reminders make patients far more likely to show up for their scheduled appointments.
And don't just take our word for it, there's legitimate research into the topic. A study found that patients who received a text message reminder in advance of their appointment had a WHOPPING 25% (decreasing No-Shows from 5.1% to 3.8%) improvement in patients showing up to their appointments compared with the control group who did not receive a text message reminder 1.
tip
Text Messages Result In: 25% Reduced No Shows!
So if you value your time and want to increase your profits and you're in a profession which requires your clients to show up, you better start using a personal mass texting app to reach your clients!
Click Here to Use Hit Em Up to reduce the Number of No-Shows Now!
---
1 Liu, Chang, H. Benjamin Harvey, Cristina Jaworsky, M. T. Shore, Claude E. Guerrier, and Oleg Pianykh. 2017. "Text Message Reminders Reduce Outpatient Radiology No-Shows But Do Not Improve Arrival Punctuality." Journal of the American College of Radiology: JACR 14 (8):1049–54. https://doi.org/10.1016/j.jacr.2017.04.016.
Comments
Kiera Wells JANUARY 6, 2021 AT 10:02 PM This tip video was JUST WHAT I NEEDED!! This was an intimidating concept until Karen walked us through it! Thank you!! I was able to record a 1 min video, upload it to YT and send a message to my customers with the link in minutes!! I'm so glad she shared this tip! <3
Comments
Commenting is temporarily disabled. If you need help press the support chat head in the lower right and talk to us directly! 😃